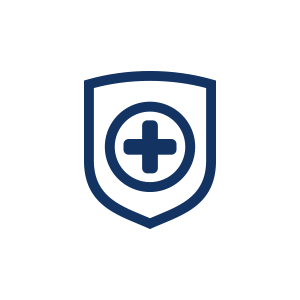 Basic Lessons for Understanding Equipment (BLUE)
Replacing your CPAP/BPAP supplies is necessary to maximize proper therapy from your PAP equipment....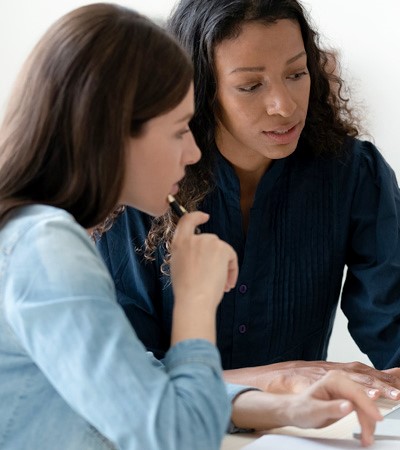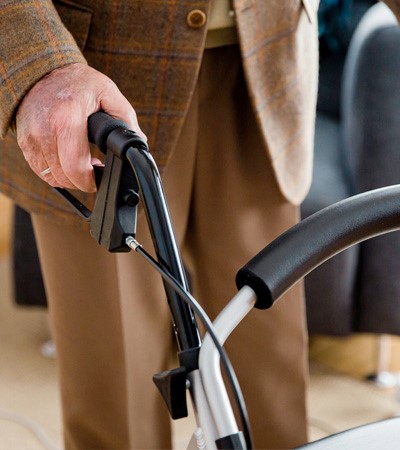 A Wide Range of Services for the Whole Family
We want to make it our mission to not only be your one-stop source for home medical equipment and sleep machines but the leader in medical customer service! We educate our clients that they have a choice. Let us help guide you on the right path to finding durable medical equipment that meets your needs.
In need of a new sleep machine or help to understand the Philips Respironics Sleep and Respiratory Care medical device recall? For information on the Recall Notice, a complete list of impacted products, and potential health risks, call Philips Respironics at 1-877-907-7508 or visit philips.com/src-update.
We're Here Whenever You Need Us
Hours
Monday – Friday
9 a.m to 5 p.m
Wednesdays open until 8pm
Saturdays by appointment
Closed Sundays
24 hour EMERGENCY
on call service
Address
1710 Leer Dr, Elkhart, IN 46514