Welcome to Serenity Home Medical Supplies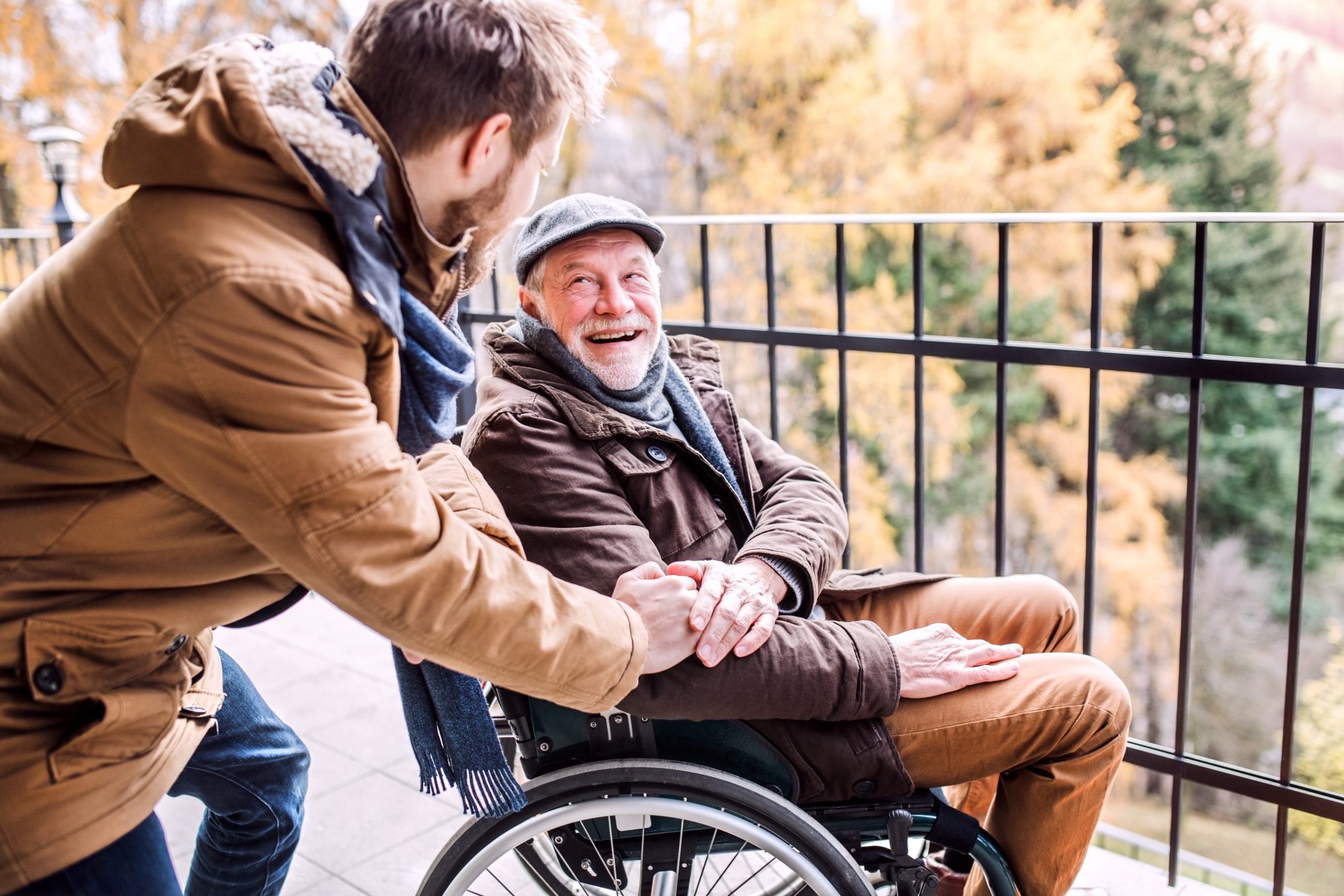 Serenity Home Medical
Serenity Home Medical is a home medical equipment and supplies provider. Our business model was created with our community in mind. Our goal is to provide exceptional services to improve our client's needs and help them make informed decisions to improve their overall quality of life. We offer a broad range of medical equipment to manage a variety of health-related matters, offering oxygen therapy, sleep equipment, walking aids, hospital beds, wheelchairs, breast pumps, an excellent selection of lift chairs, and more!
Home Medical & Sleep Apnea Equipment Locations
Locally owned and operated, Serenity Home Medical serves the Michiana area and delivery is available. Our highly-trained customer experienced staff know the ins and outs of durable medical equipment and look forward to helping you during your time of need.
Serenity Home Medical is accredited by Community Health Accreditation Partner.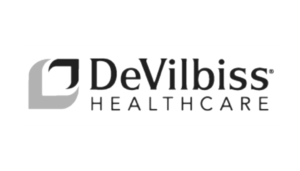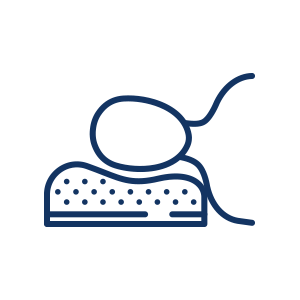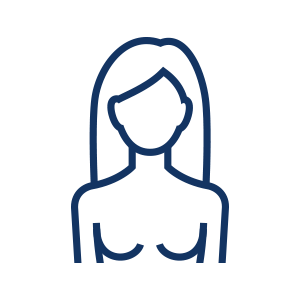 Serenity Home Medical provides exceptional individual and client-based customer service you can trust.
Customer Service
Exceptional customer service is what sets us apart in our industry. Our goal is to ensure our clients are treated with respect and integrity and are educated in the product and service we are providing them.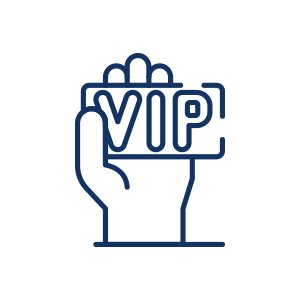 Individualized Service
We understand that each person has individual care needs, therefore we will work closely with you and your provider, to ensure you are receiving personalized care based on your unique circumstances and needs.
Experience you can trust
The Serenity team has over 40 years of combined experience. We understand the industry of durable medical equipment and the ever-changing regulations. Our team is knowledgeable in insurance requirements and will work with your insurance and medical provider.
"Serenity Home Medical is a pleasure to work with. They are very informative of their products. Everyone is professional and helpful. I will continue to use them in the future. Thank you!
"My experience with Serenity was a pleasant one. The customer service staff was knowledgeable and extremely helpful. I highly recommend them for all your home medical needs."
Hours
Monday – Friday
9 a.m to 5 p.m
Wednesdays open until 8pm
Saturdays by appointment
Closed Sundays
24 hour EMERGENCY
on call service
Address
1710 Leer Dr, Elkhart, IN 46514
14500 State Rd 23, Ste. 6 Granger, IN 46530